Coyote Wild
Magazine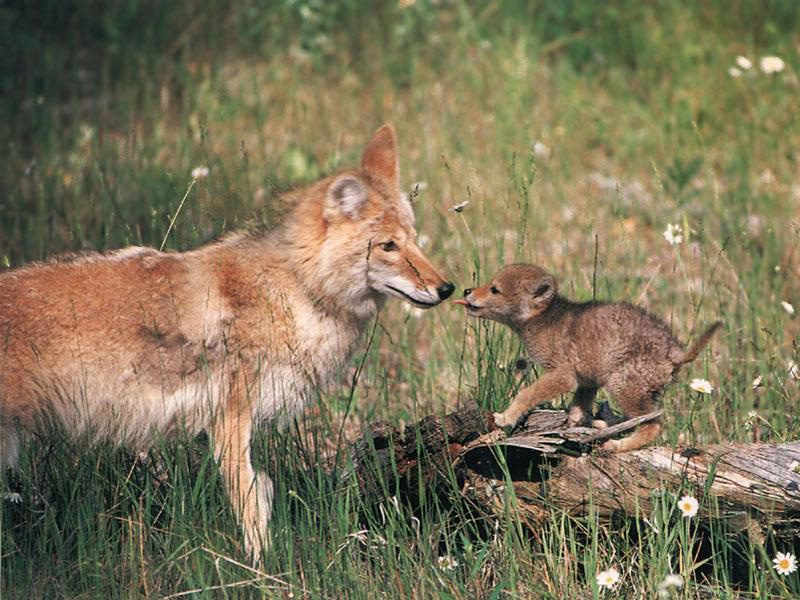 August 2008 Volume Two Issue Five
Triumph XVII: Katha - Shweta Narayan
The universe exists without a why.
It does not tick. There are no grinding gears.
Like godhood, those are human thoughts and fears:
Our faces, writ in stars across the sky.
We reach into its well nine nights and days,
And draw out -- stories. Atoms are not balls,
Nor clouds, nor angels. These are stories all --
And stories change, but storytelling stays.
Entrapped in tales, we think that they are real.
Astride the sunlight, riding on its beam
We tell the world our truth -- though it's a dream,
And twist the vision's magic into zeal.
I dare not bind my universe so tight,
So I allow that fairies dance by night.
- END -